Credit Control Company, Inc. is an Arkansas-owned and operated collection agency. We have provided superior service to the medical, retail, and commercial community for more than 40 years.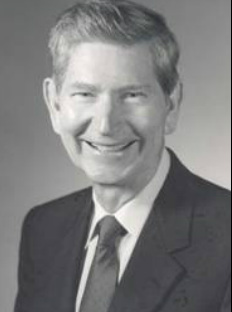 Charles L. Hanson founded the company in February 1972. He had worked as a credit executive with many retail merchants in the Little Rock area. He saw the need for a professional collection agency that would serve the retail community and also better educate the consumer about credit responsibility. His son, Randy Hanson, now owns the company, and our clients have expanded to include medical providers and commercial businesses.

---
Our mission statement is to provide each client with the best possible recovery, net-return and superior customer service. We tailor a collection program to fit the individual client. We are very aware of our clients' reputations in the community, and we strive to protect it. Our staff is continually trained in the state and federal laws governing the collection industry. Compliance is a top priority in keeping our clients safe.

Our collectors are assertive and creative in helping patients resolve their delinquent accounts. We treat all patients with respect and professionalism. We counsel patients to communicate with the provider so that subsequent accounts do not need to be assigned to collections.

In the more than 40 years of service, Credit Control Company has engaged in numerous competitions with other agencies for a clients business. We are very proud of the fact that we have never lost a head to head competition. We attribute that to comprehensive coverage of our client's accounts. We not only invest more time on each account; we invest more money. Here at Credit Control, we are committed to maintaining a high level of service for our existing clients and offering the same to potential clients.

We enjoy the opportunity to forge new relationships with new people … hopefully one with you.